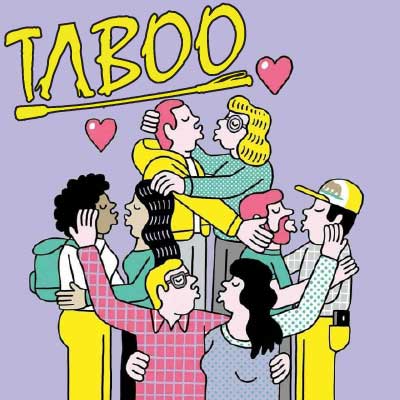 [podlove-episode-web-player publisher="1647" post_id="1647"]
DIRECT DOWNLOAD - Right Click and Save As...
This week join Jimsta, Dani, and Adam as they discuss Ethical Non-Monogomy.
The important aspects of maintaining clear communication and honest boundaries,
as well as the different layers and kinds of non-monogamy.
Remember.... monogamy is not just a plank of wood.