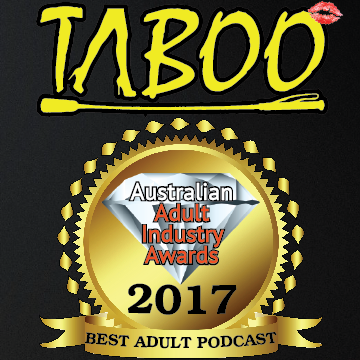 [podlove-episode-web-player publisher="924" post_id="924"]
DIRECT DOWNLOAD - Right click and Save As...
Adam the Desksub returns from his interstate working travels, once again taking command of the levers and buttons. Johnny Getz and Jimsta discuss the new time slot of 9pm-11pm starting next week, and the new hosting arrangements that will leave Jimsta steering the ship from now on.
We are also are joined by special guest Ms D Star, to explore all things in the world of Male chastity, from belts, to cages, and locks.
Jimsta reveals a personal secret, and we hear from Dee what it's like to be one who holds the litereal Key to a man's proverbial fun-land.