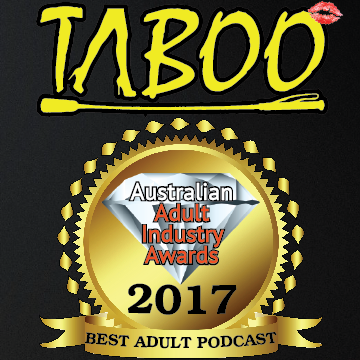 [podlove-episode-web-player publisher="1123" post_id="1123"]
DIRECT DOWNLOAD - Right click and Save As...
This week Taboo has no special guests, so it's just the usual crew of Jimsta, Ms. D, Adam, joined by rotational regulars Mr. JonnyGETZ, and Producer 'M', as we answer YOUR questions that you have sent in.
The guys are also joined by Dragon from Monday nights BlackOut show to give his perspective on some of the questions.
Join us for an interesting and illuminating evening of discussion and question answer-y.