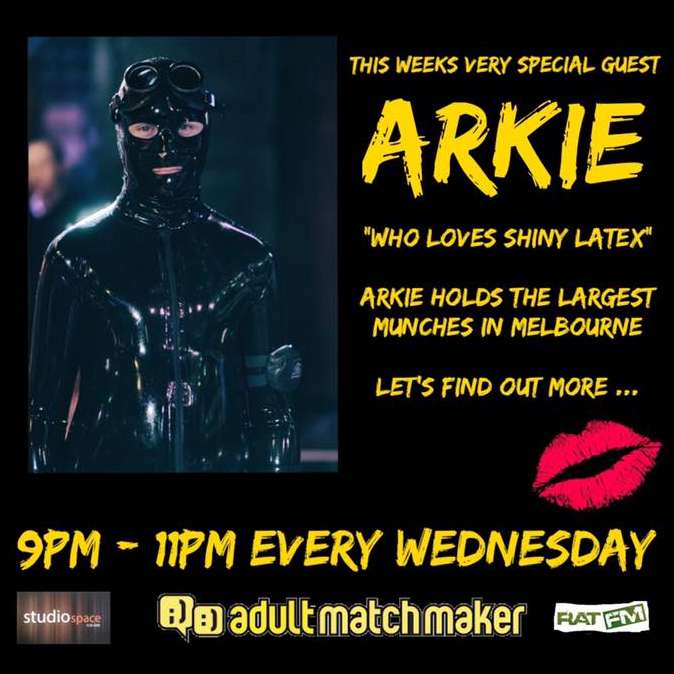 [podlove-episode-web-player publisher="982" post_id="982"]
DIRECT DOWNLOAD - Right click and Save As...
In tonights episode we are joined by Fetlife regular Arkie14 who tells us all about
"Arkie's Friday Munch" that he runs every month. You can check out the details on Fetlife under events, at the following link... https://fetlife.com/events/533816
As always, we cover what has been happening in the world of kink, the events of last week, and how did everyone fare after such a busy weekend.
We did have a minor technical glitch at the start of the show, that messed up the audio levels of some of the presenters before the first break. Everything from the first break onwards is all good.